Family Health & Safety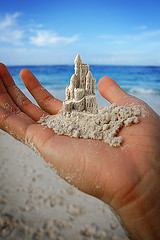 What you do every day can effect the health & safety of your loved ones, especially what you bring home from the market. We're not just talking about food either. What we mean by Family Health, is what you consume, what products you use to care for yourself, and how you care for your loved ones in this manner. This is what we mean when we talk about Family Health.
When the word Safety is involved, we're also talking about caring, protecting and providing the means by which to keep yourself and your Family Safe at home and free of harm.
Keeping yourself & your Family Safe and Healthy at home can be tricky at times, especially with all the products available on the market that look so familiar AND helpful!